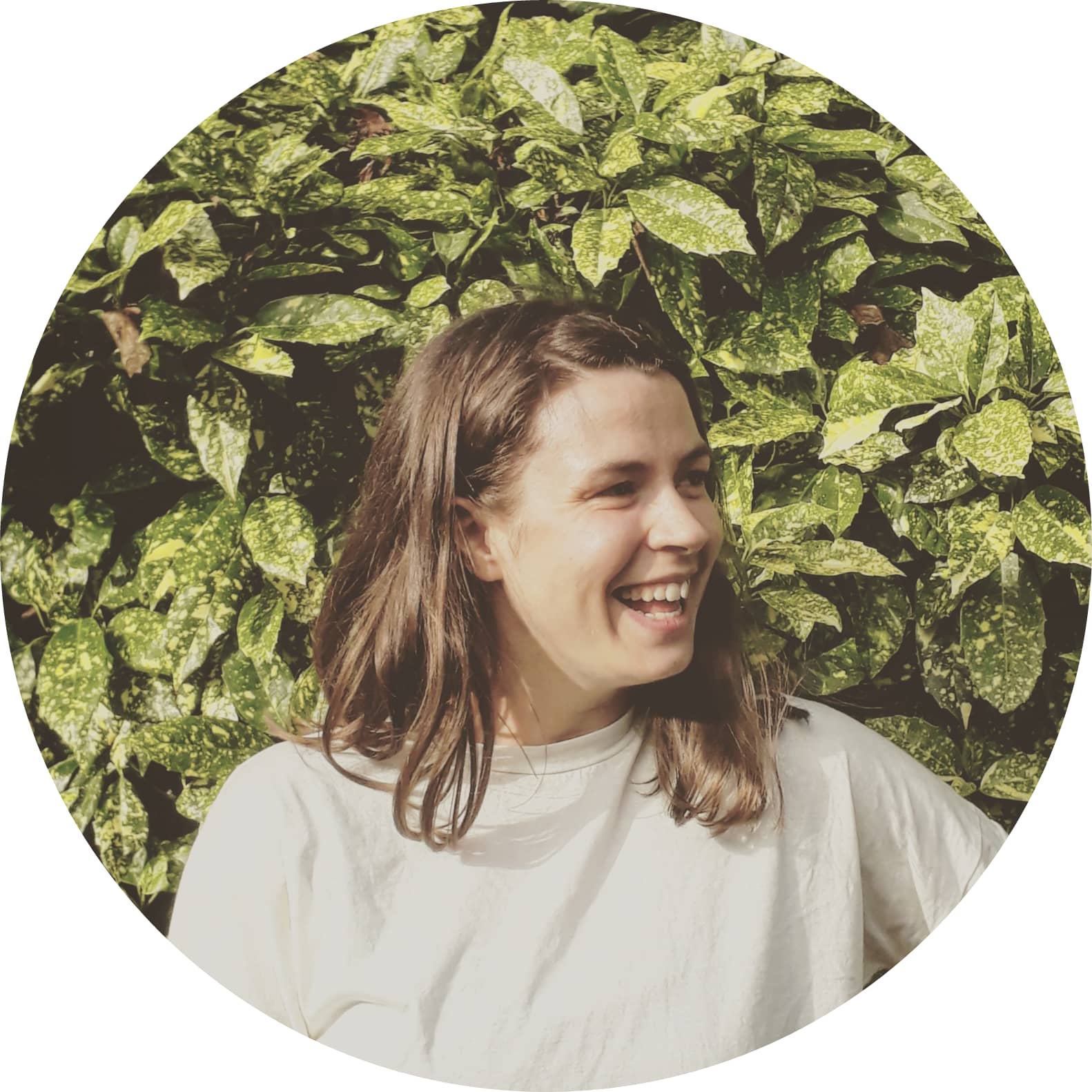 Emma
Designer
---
Emma is our head designer, together with Calum the team create all our awesome images. She enjoys a pint and makes sure we don't enjoy too many.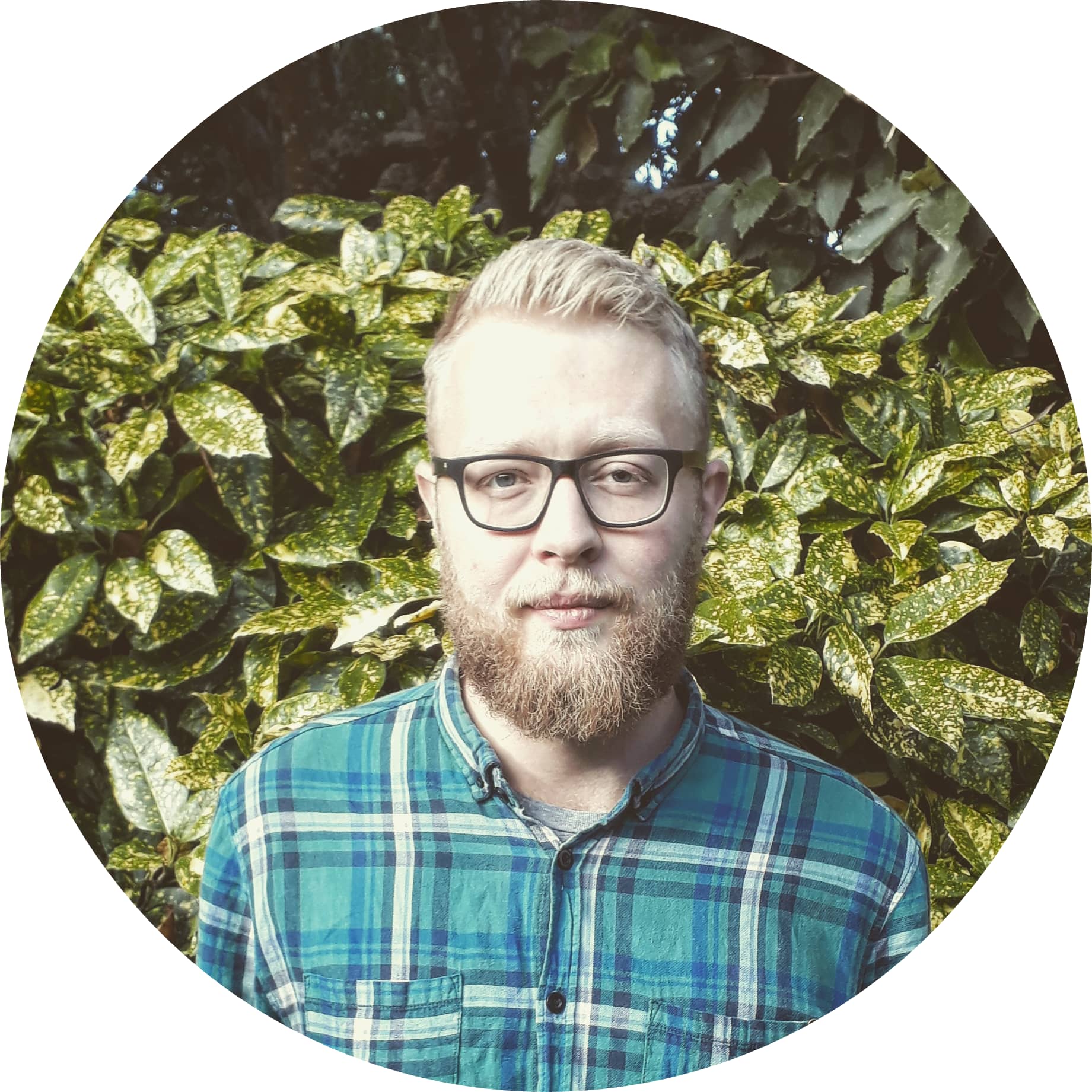 Sam
Brewer
---
Sam is our Brewer, some say he has been blessed with the greatest beer making skills in Wellington. He enjoys a pint and making beer.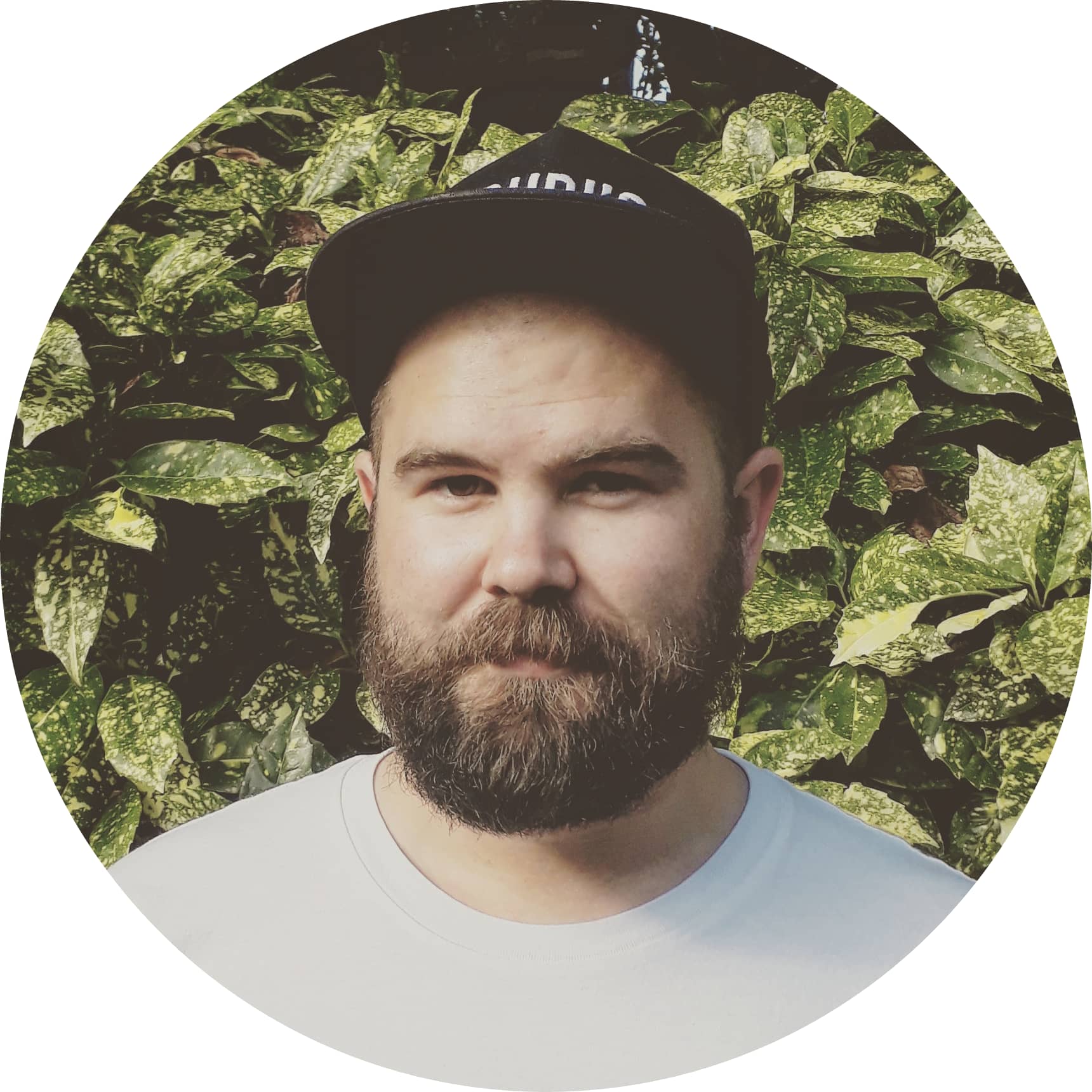 Calum
Marketing
---
Calum is the other half of our wonderful creative team. He recently discovered candy floss. He loves a pint (almost too much).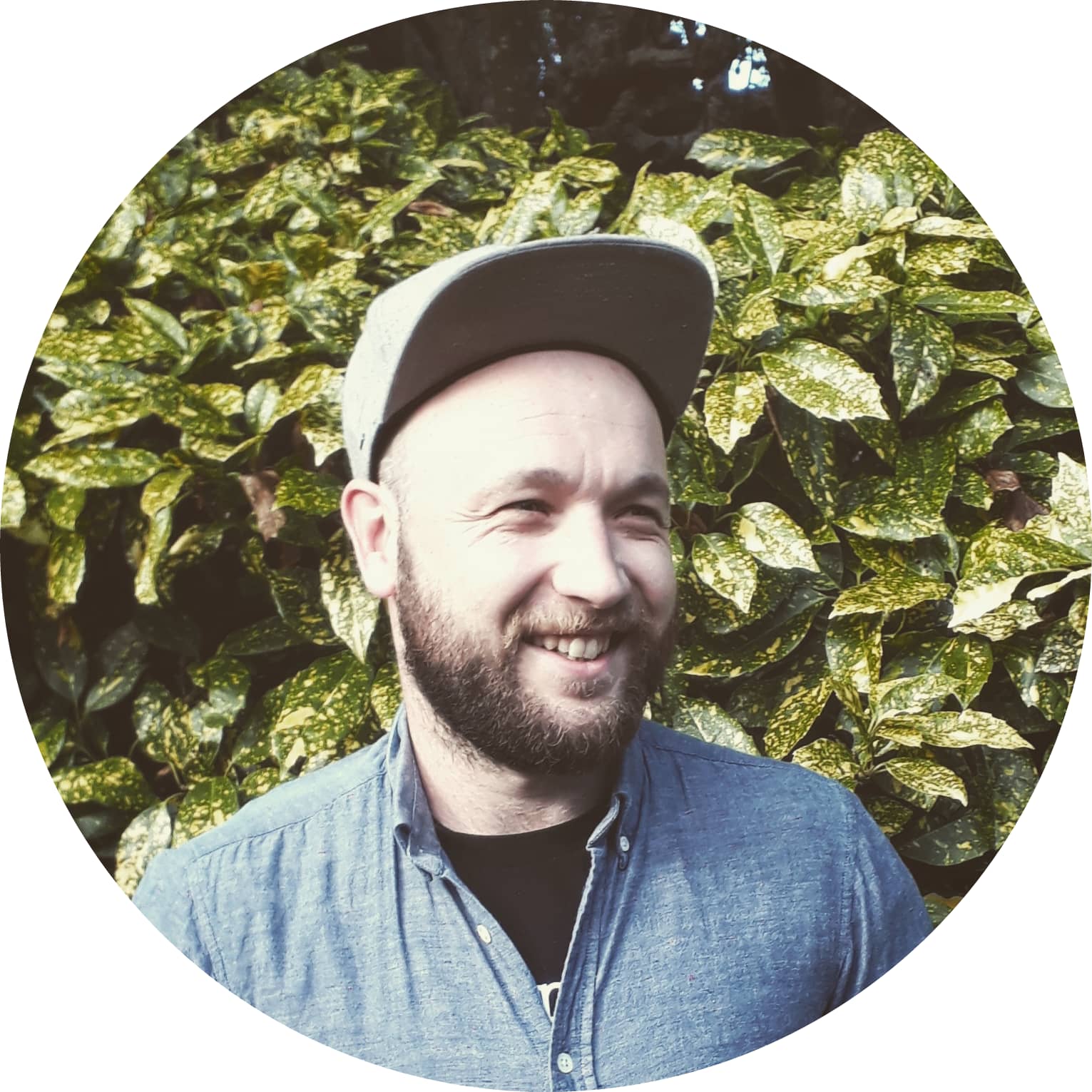 Ciaran
Captain
---
Ciaran can walk the walk and talk the talk. You need beer and hes the man to make it happen. You can often find him with a pint in hand.
Brought together through slinging pints and creating distinctive and explosive beers, Juice Head is all about making quality beer that bursts with flavour, tests the taste buds, and leaves you craving another.
Cheers!
WEST COAST IPA – 6.7% – U.S. HOP TITANS COLUMBUS, CENTENNIAL,
MOSAIC AND SIMCOE COMBINE FORCES TO DELIVER A SHATTERING BLAST TO THE
PALATE. IT'S BIG. IT'S BOLD. BRACE YOURSELVES FOR THE SHOCKWAVE.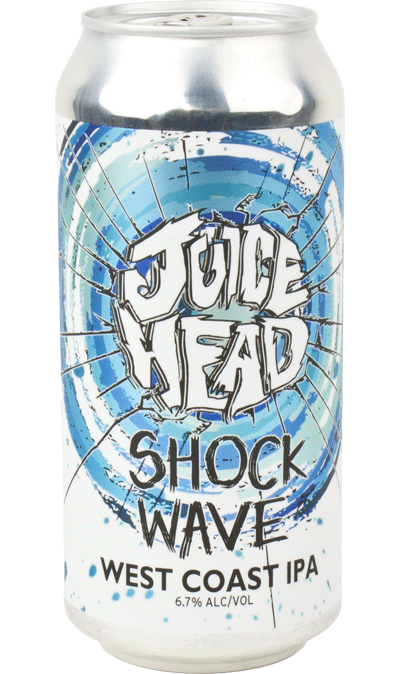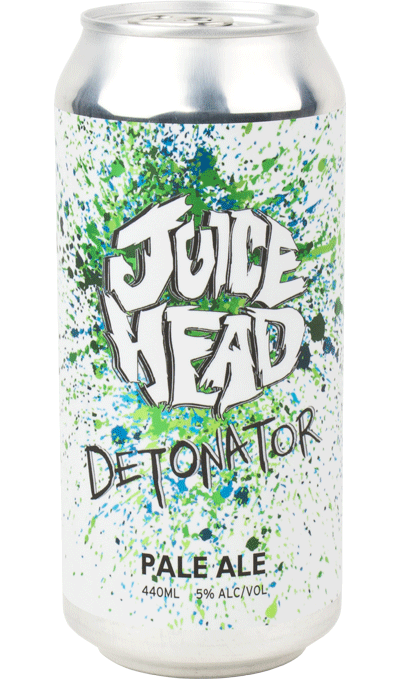 PALE ALE – 5% – A HOP FORWARD, JUICY BEER, PACKING AN INTENSE
TROPICAL AROMA AND A HUGE GRAPEFRUIT HIT FROM A WINNING COMBO OF U.S.
AND KIWI HOPS. THE FUSE IS LIT, THE FLAVOURS PRIMED. GET READY TO IGNITE
YOUR SENSES.
Auckland: Brewers co op, Gailbraiths ale house, Flight 605, Deep creek.
Wellington: Ortega fish shack and bar, Basque, Egmont street bakery, Black dog.
Want to look the part ? Prove to the world you have what it takes to wear the formidable JUICEHEAD tee-shirt.
The 100% cotton Tee's are available in Small, Medium, Large and Extra Large.
Grab one now $40.00
while stocks last.